Customized Labels and Packages
We have a wide range of solutions that can be customized according to specific needs.
Based on our years long experiences we are able to work out a customized spare part package and labels for you, matching to needs and possibilities of customers and / or custom authorities.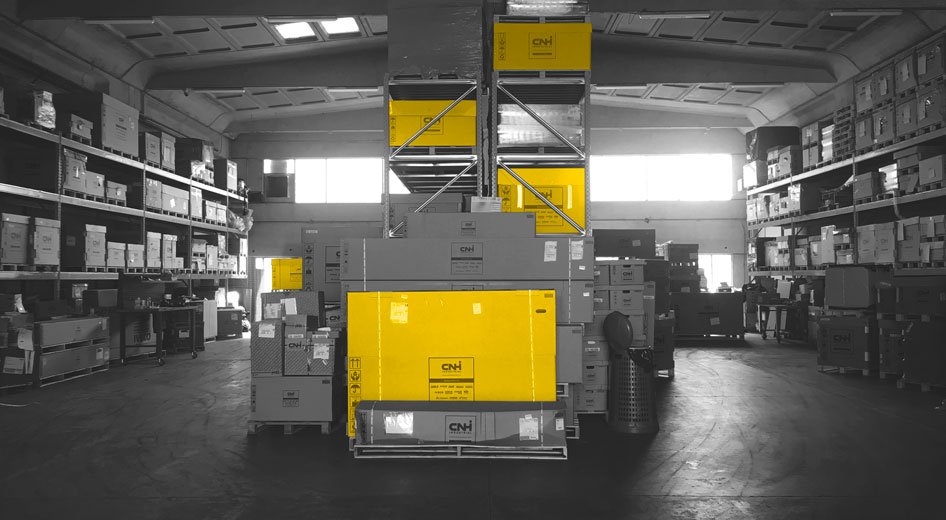 Worldwide Shipping
The availability of the right spare parts might be essential to prevent unexpected downtimes of our customers.
Thanks to the close cooperation with main international forwarding agents we grant a fast and economical service to our customers.

We can arrange shipments worldwide such as LCL or FCL by air or by sea or by truck. Once goods have been shipped, we also grant to our Customers an after-sale services which include issue and dispatch of all shipping documents necessary to deliver or clear through customs the goods.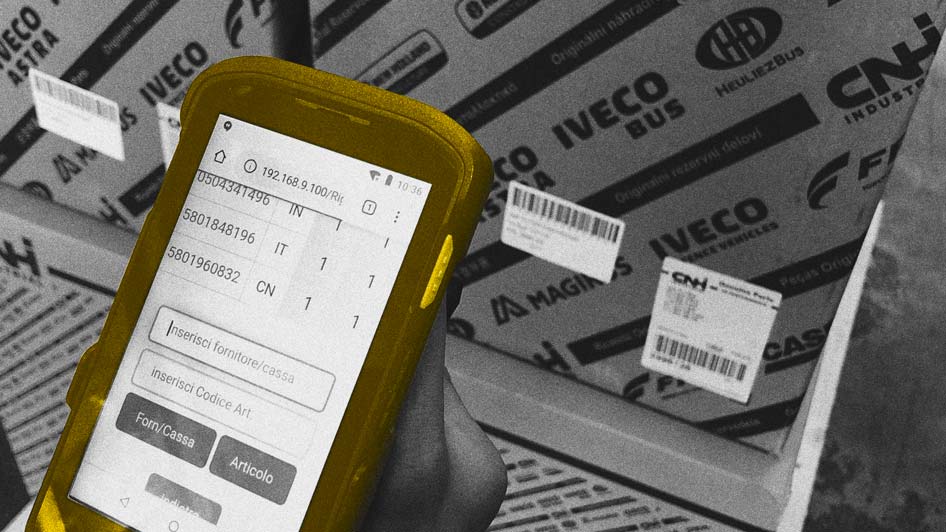 Barcode Technology
Intelligent labels open up many possibilities in the management and information of the stock.
We use RFID high technology for the supervision and control of all goods entering and leaving our warehouse to automatically identify and track tags attached to objects