COGIS TECHNICAL SERVICES S.R.L., (CTS), IS A JOINT COMPANY FORMED BETWEEN THE COGIS GROUP FOUNDED ON 1946 AND A TEAM OF EXPERTS, WITH WIDELY RECOGNIZED KNOW HOW IN THE AFTER SALES SERVICE.
The ever changing needs of the world market requiring continuous endeavors, to improve incessantly the professional qualifications, to develop new technical methods and technologies, and to provide speedy and prompt service, call for an enterprise on international scale fully equipped to satisfying the demand in global terms and with undiscussed professionality.
Having spent most of their working life in the organisation and management of manufacturing, distributing and maintenance of road vehicles, as well as of massive transport operations in several Countries, the management team has learnt to live with a variety of operational and managerial problems in most stringent situations and in ever-varying market contexts.
Hence their ability to develop their own expertise and to structure it into the comprehensive framework of an original software package, a very powerful tool for mastering spare parts sourcing and expediting.
Their more than forty years long experience in dealing in spares and their numerous business contacts established in almost forty markets, give CTS experts the necessary understanding of the Customer's problems so as to render their services both highly personalized and efficient under any circumstance.
Their habit to travel extensively to keep in constant and direct touch with the Customers, makes it easier to exchange vital information and to iron out the inevitable difficulties arising in any operation.
CTS services include financial, technical and logistic support to their sales, and such package is often a decisive factor when groupage of goods of several origin or technologies is required CTS is an agile and flexible organisation which can cut down lead time and costs in the supply of Spares and make the real difference for an efficient maintenance of vehicles, machinery and manufacturing plants.
Industries
COGIS is a highly specialized company provider of spare parts solutions for every industrial field.
Automotive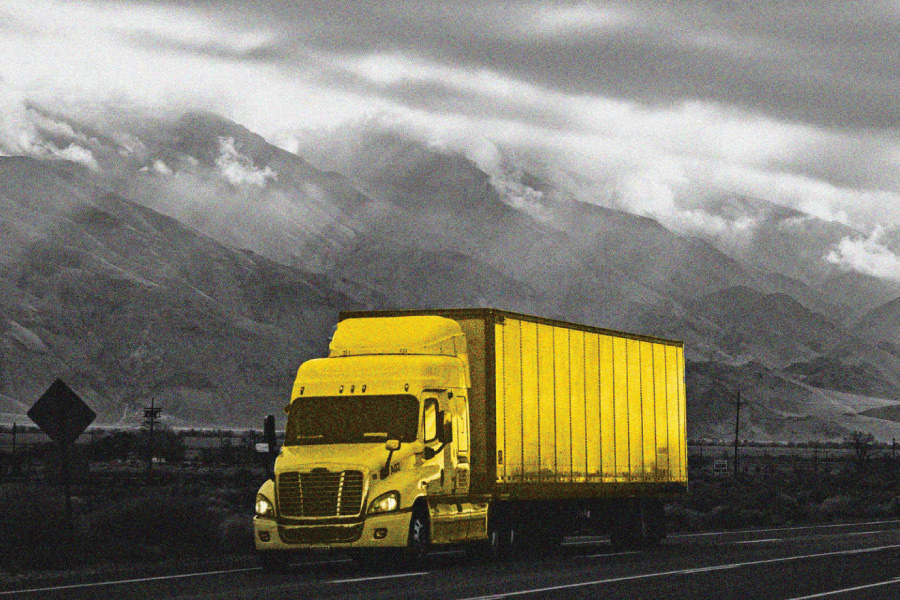 Construction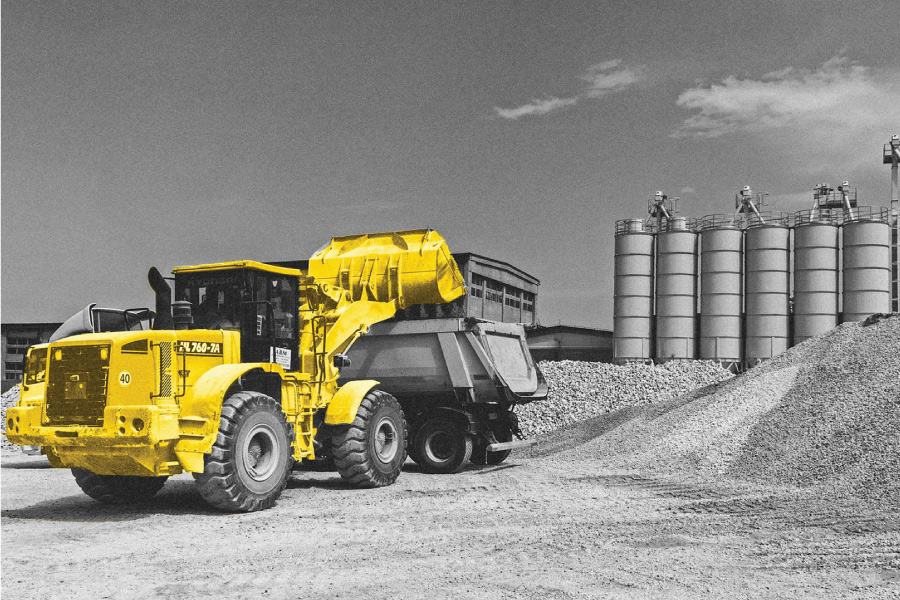 Oil & Gas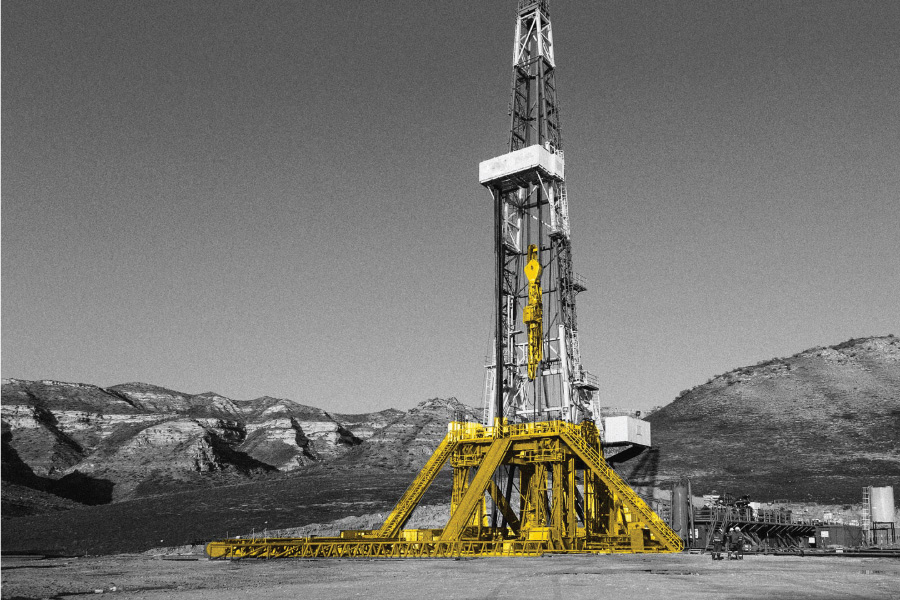 Mining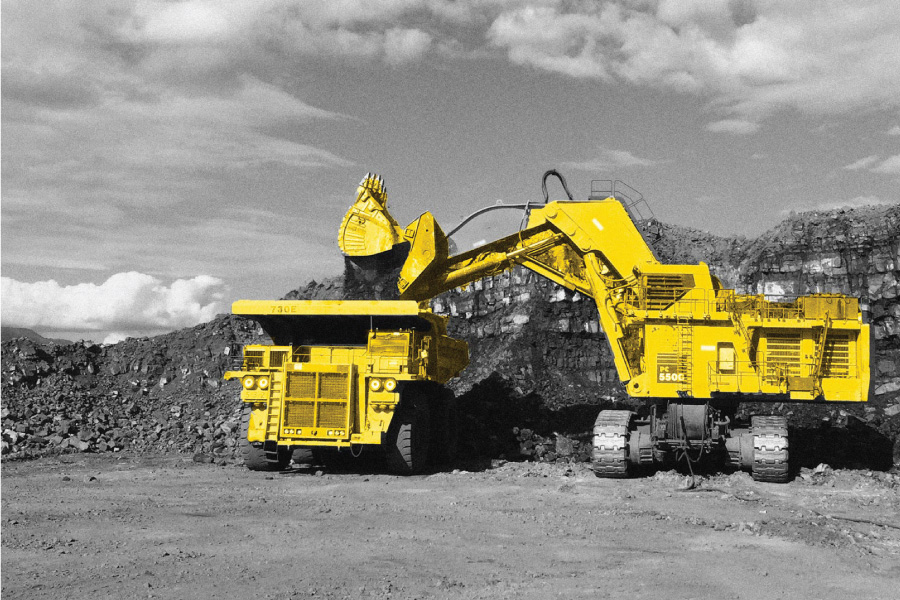 Transport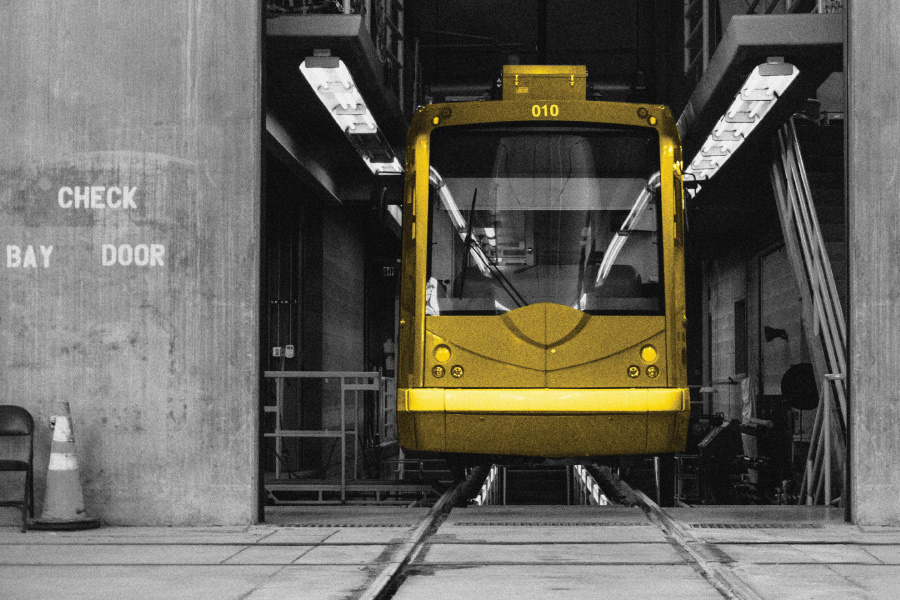 Marine