Company
Cogis Technical Services S.r.l., (CTS), is a joint company formed between the COGIS Group founded on 1946 and a team of experts, with widely recognized know how in the after sales service. Having spent most of their working life in the organisation and management of manufacturing, distributing and maintenance of road vehicles.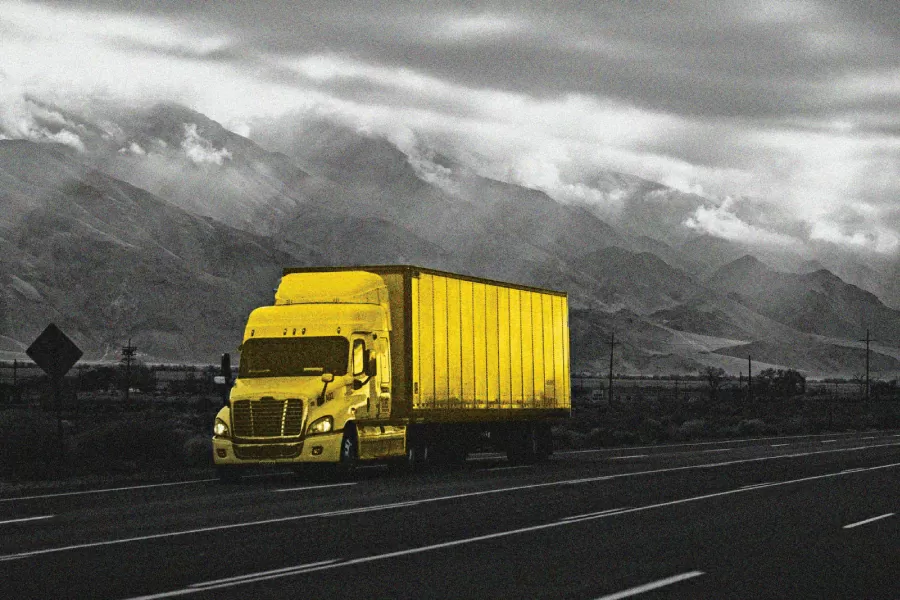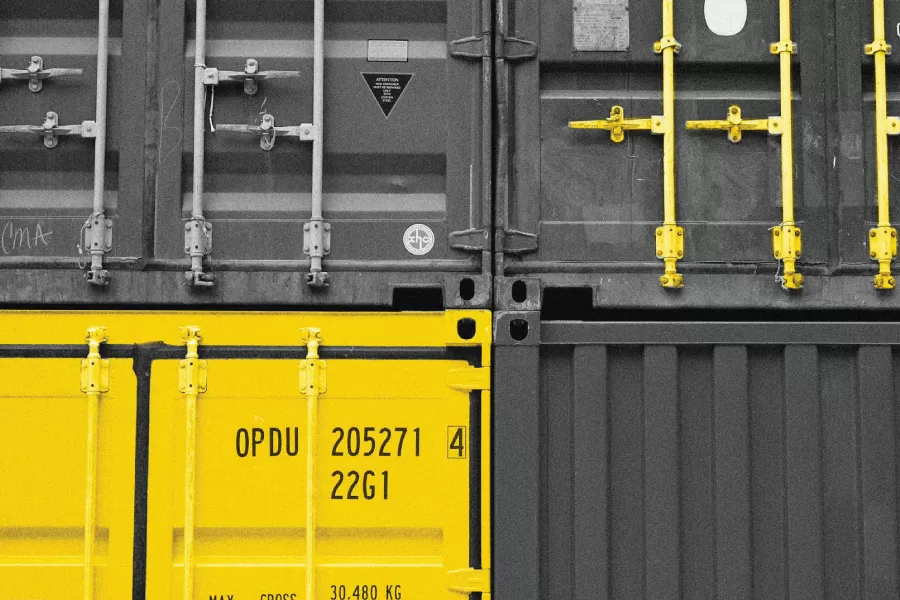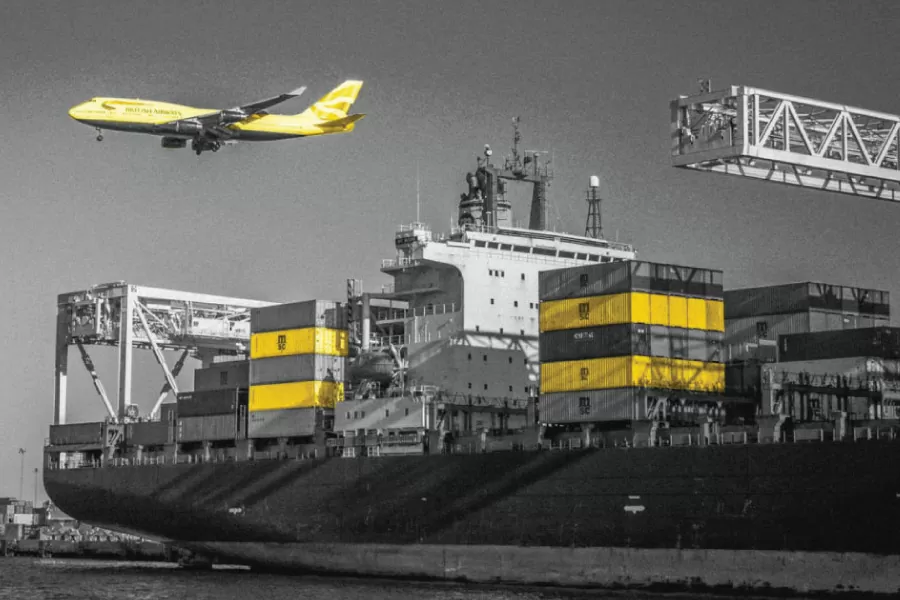 Our brands
Anything else you may need to keep your spare parts business running smoothly.
We export the best European brands to offer the most advanced technical components.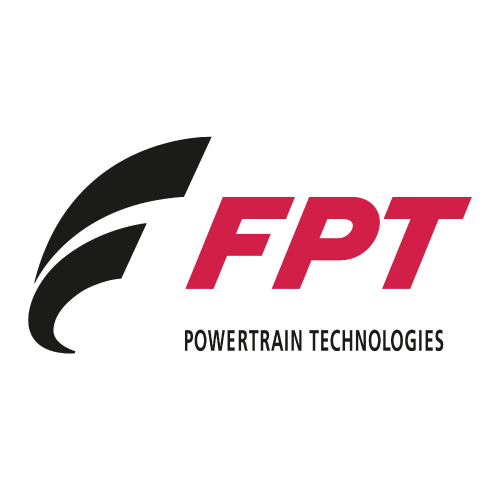 OUR STRENGTHS
Our main strengths that make us a trustworthy and believable organization and ensure the highest degree of efficiency and flexibility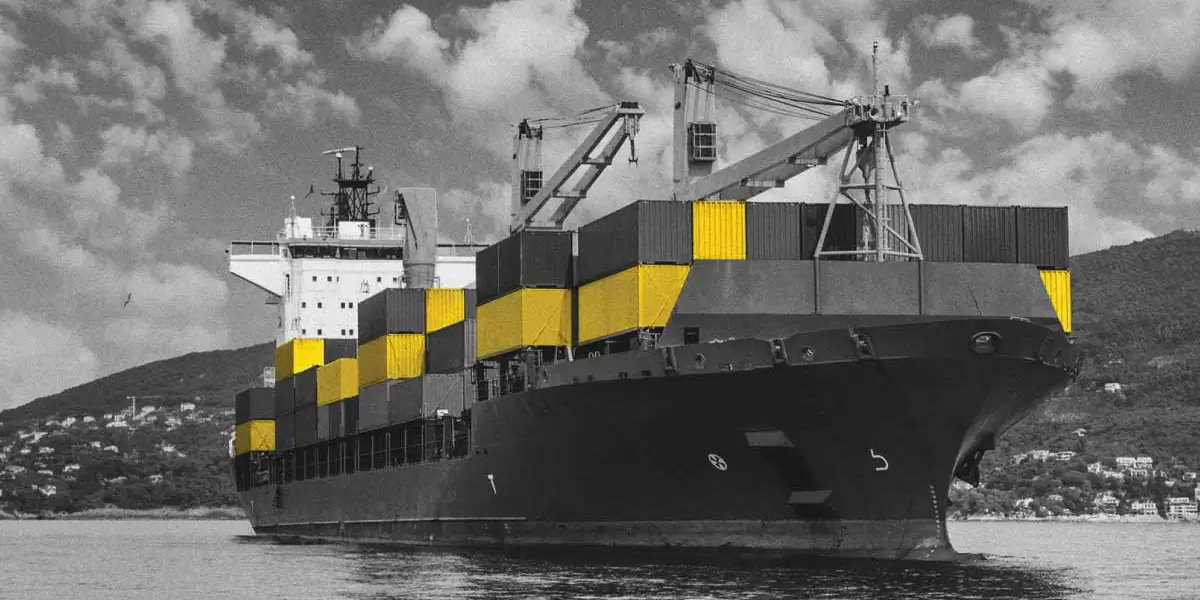 WE HAVE THE RIGHT PARTS AT THE RIGHT PRICE FOR THE RIGHT MARKET
Industries
COGIS is a highly specialized company provider of spare parts solutions for every industrial field.
Automotive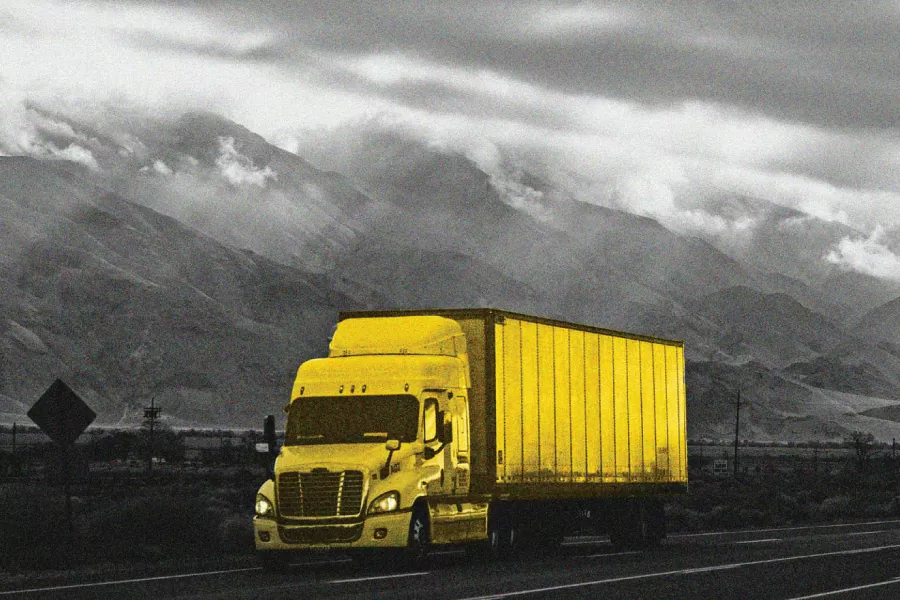 Construction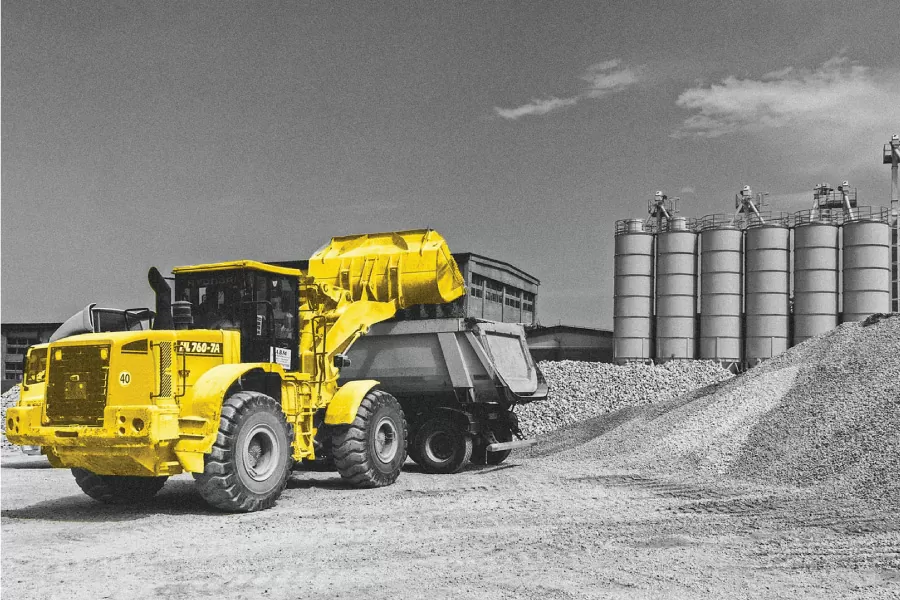 Oil & Gas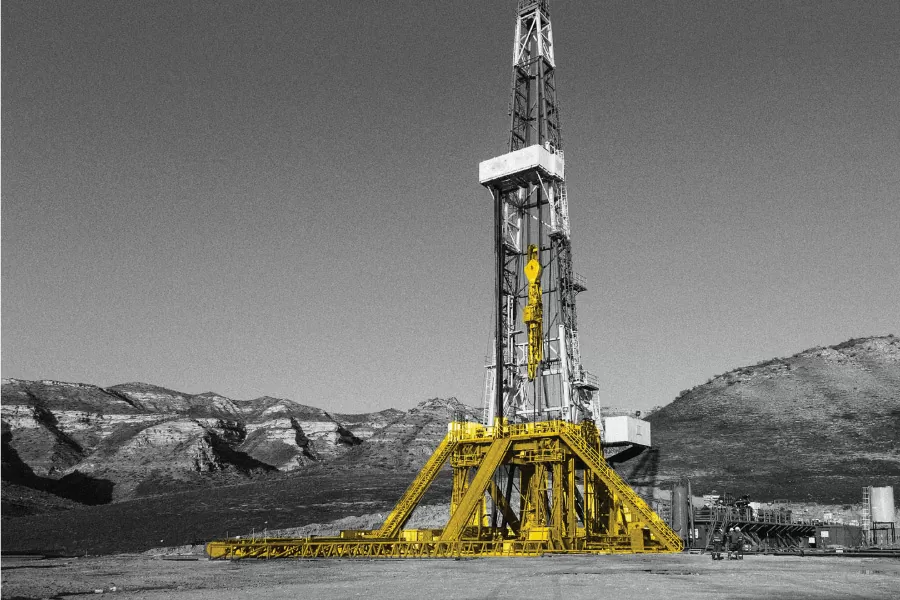 Mining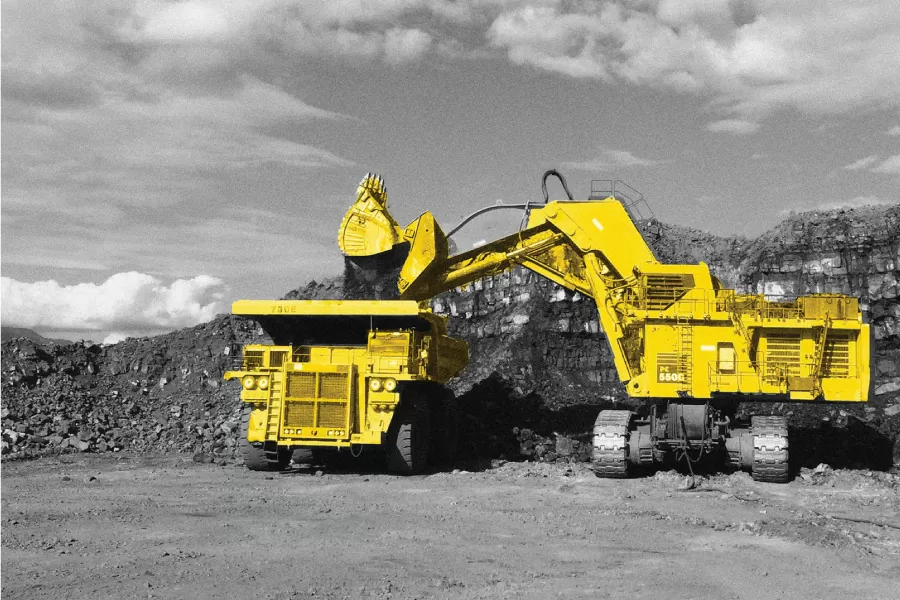 Transport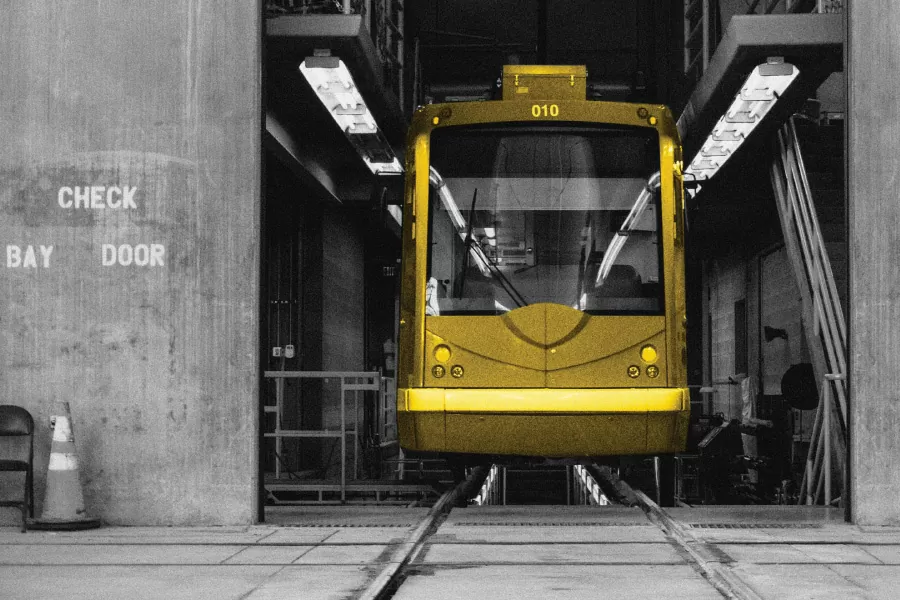 Marine